Join me on Facebook LIVE
every
Tuesday

night at 9pm!

I'll be singing a few of my favorites and one of yours!
Click here to Like my page and tune in: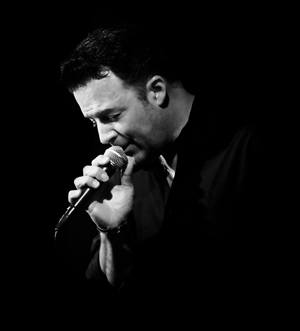 "Music washes away from the soul the dust of everyday life."
~ Berthold Auerbach
Although I played saxophone in school bands and sang along to the radio just like everyone else, I had no aspirations to be a singer or pursue a career in music. In the Fall of 1984, I was off to college to figure things out and discover which path was for me....
Paul McCartney is one of my musical heroes and his song 'Maybe I'm Amazed' is my all-time favorite. Another favorite…
Looking ahead to 2017, there's a lot to do. Musically, I'll be uploading my favorites covers, your requests and…
If you're interested in booking John or Arena Rock Tribute, email us at: booking [at] johnanthonymusic.com booking [at] arenarocktribute.com