Under Pressure

1:49

Bicycle Race

0:44

The Show Must Go On

0:44
Baba O'Reilly

The Who

1:06

Big Shot

Billy Joel

0:49

Dream On

Aerosmith

0:52

Lady

Styx

0:45
Faith

George Michael

0:33

The Way You Make Me Feel

Michael Jackson

0:28

Don't Stop Believing

Journey

0:42
Sherry

Frankie Valli

0:34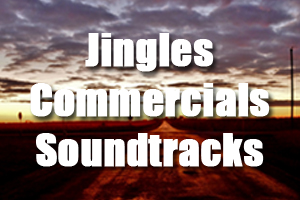 Maybe hiring Steven Tyler  isn't in the budget or getting Billy Joel  for a spot isn't realistic. In addition to being able to offer different tonal styles, I can emulate specific voices suchas  George Michael, Michael Jackson, Dennis DeYoung (Styx) and a young Frankie Valli.
Time is money, especially in a recording studio. Expect me to be on time, prepared and ready to have a productive session in your studio.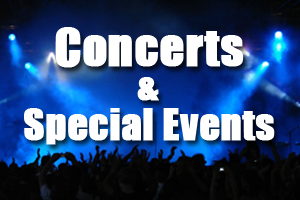 Are you producing a special tribute to an iconic artist or group? Designing  a musical review that highlights an era or specific genre? Are you a national touring tribute band who needs help at the lead vocal position?
"Grabbing the mic, singing a song we both love and making a connection with the audience…"  is at the heart & soul of what I can offer.
I can work with your artists and team or, If you are looking for a full band, I have relationships with great musicians and performers that can accommodate the requirements of your event.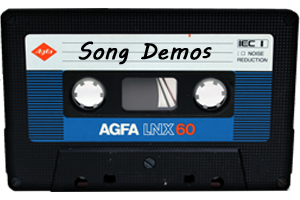 Whether a whimsical Pop song or dynamic Rock expression, I will deliver the vocal that you hear and know is right for the song. Along with range & vibrato, I can deliver a raspy tone (AC/DC), a clean Pop sound (Justin Timberlake, George Michael) or  a strong falsetto (Frankie Valli, Bee Gees).
I can record here in my home studio with professional equipment & software and deliver a raw, dry digital file. I'm based in the NYC Metro area but also can travel to where you are.  For an additional fee.
Please provide details of your project and needs in the form below
so I can send you an accurate quote.
If you're interested in booking John or Arena Rock Tribute, email us at:
booking [at] johnanthonymusic.com
booking [at] arenarocktribute.com