Join me on Facebook LIVE
every
Tuesday

night at 9pm!

I'll be singing a few of my favorites and one of yours!
Click here to Like my page and tune in: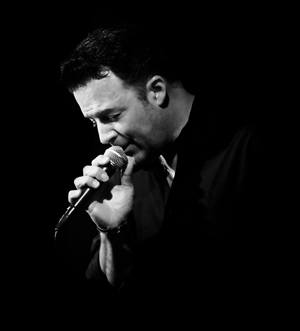 "Music washes away from the soul the dust of everyday life."
~ Berthold Auerbach
For a few uneventful years, I was signed to a small dance label based in NYC. I was assigned an up-and-coming songwriter, Kara DioGuardi (PINK, Christina Aguilera, Kelly Clarkson), to help me pen a Pop single in hopes of the label breaking into a new market. The...
If you're interested in booking John or Arena Rock Tribute, email us at: booking [at] johnanthonymusic.com booking [at] arenarocktribute.com